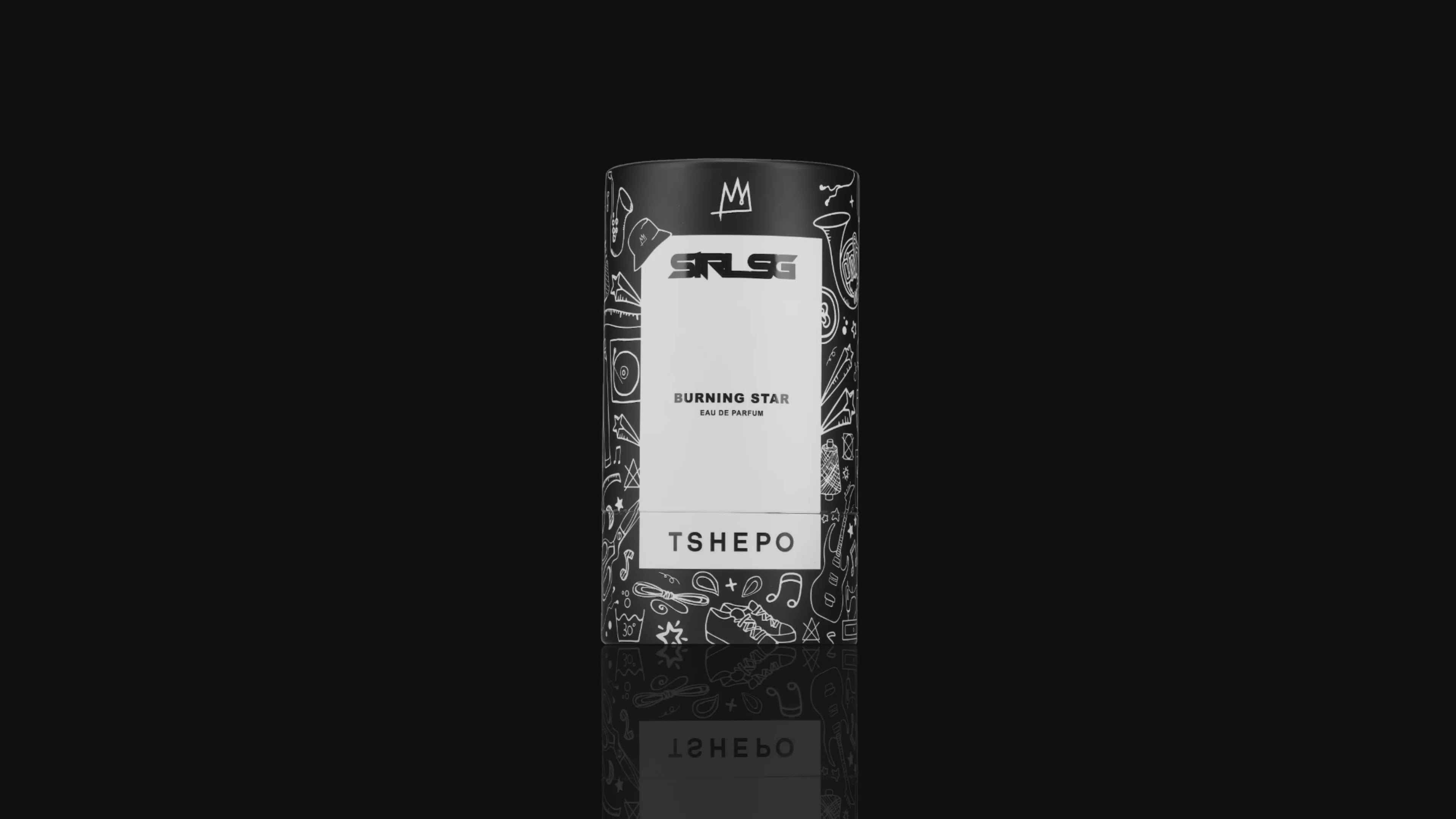 BURNING STAR 
A sensory Collaboration
Our five senses come together in this exquisite collaboration between TSHEPO and SIR LSG.
The burning senses of Touch, Taste, Sight and Sound culminate in the sense of Smell - to unleash one's sixth sense, Your BURNING STAR.
Your Burning Star is your creativity, your driver and fuel to success.
These two creatives have come together to create an oud Perfume so beautiful and powerful it unlocks your creativity within.